magnetic fiber yarn
Details of magnetic fiber yarn
Name: magnetic fiber yarn
Variety: cotton spinning yarn
Composition: 25% magnetic fiber 30% bamboo 40% combed cotton
Yarn count: Ne32/1, Ne32/2, Ne40/1, Ne40/2
Yarn No.: ZL-133
Gauge:12gg or 14gg

Principles of magnetic fiber
The earth is a large magnetic field, the human body itself also has a small magnetic field. According to the measurement, the heart, lungs, brain, muscles and nerves have different levels of micro magnetic field. The earth's magnetic field benefits human body's health all the time.
Properties of magnetic fiber
Promote blood circulation, improve microcirculation state, eliminate fatigue and promote physical recovery.
Promote inflammation, eliminate swelling and pain.
Eliminate the accumulation of free radicals on human body, enhance immunity.
Promote cell metabolism, accelerate the excretion of intracellular waste and harmful substances.

Application of magnetic fiber yarn
It is a kind of health care yarn, It can be used in the production of bedding, waist, neck, summer sweater, underwear, socks, shorts, pants, insoles and other products.

Pictures of magnetic fiber yarn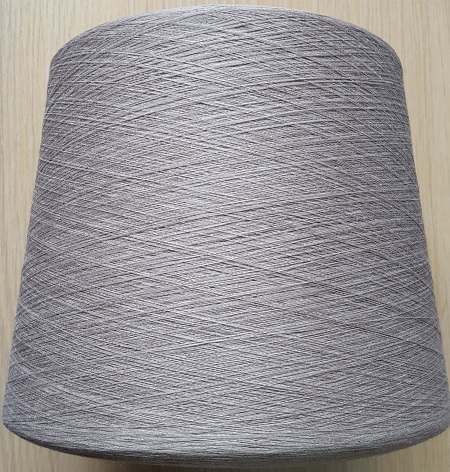 Magnetic fiber yarn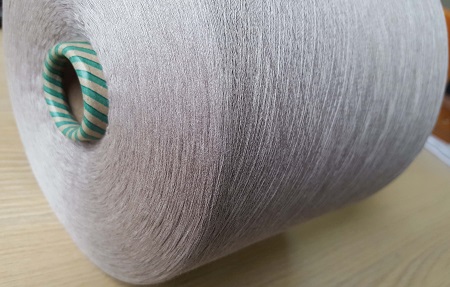 Magnetic fiber yarn