Yarns
Ay Taso fiber yarn
Details of Ay Taso fiber yarn
Name: Ay Taso fiber yarn
Variety: cotton spinning
Composition: 50% Ay Taso fiber 50% combed cotton
Count of yarn: Ne40/1, Ne40/2
Yarn No.: ZL-135
Introduction of Ay Tsao fiber
Ay Tsao fiber is made from natural herbaceous plant through extracting effective components from stems and leaves.

Properties of Ay Tsao fiber
Retain the effective ingredients of Chinese Medicine, and have natural antibacterial effect.
Ay Tsao fibers can dispel cold, promote blood circulation and relieve fatigue effect.
The fabric made of the ay tsao fiber is soft and breathable.
Pictures of Ay Taso fiber yarn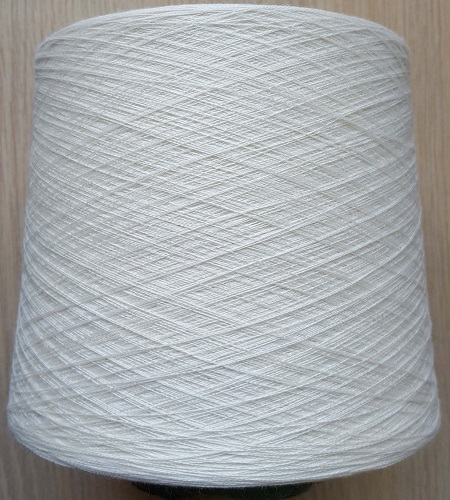 Ay Taso fiber yarn




Address: No.12 Yucai Road Beiguo town Jiangyin City Jiangsu Province China
Post Code : 214414
Tel: 0086-510-86950200
Fax:0086-510-86319009
Website: www.woollens.com.cn
E-mail: jim@woollens.com.cn
Wechat: cai51973578
Skype: caize78